Nebraska Clean Comedian for Hire
100% clean stand-up comedy show suitable for all ages and backgrounds. Plus, David is happy to customize his performance with jokes about your company or organization.
Nationally-touring clean comedian David Ferrell has recently performed in: Beatrice, Crete, Imperial, Kearney, McCook, Minden, Nebraska City, Pender, Seward, NE and other cities.
Upcoming Schedule
| | | |
| --- | --- | --- |
| 12/14/2019 | Seward, NE | Employee Holiday Party |
Recent Reviews from Nebraska
Ladies Night Out in Crete, NE
David Ferrell entertained a group of almost 500 ladies at our annual Ladies Night Out event. He did a great job connecting with the audience and they loved him. They gave him a standing ovation. David was very easy to work with and we would highly recommend him."
- Grain Accountant, Farmers Cooperative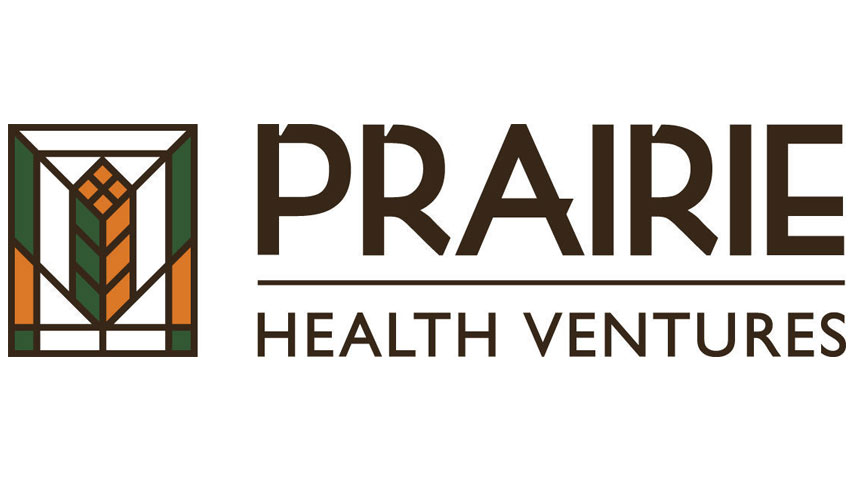 Annual CEO Retreat in Nebraska City, NE
David Ferrell's sense of humor is spot on and his take on life's situations was flawless. The funniest part of his act however, was his interaction with the audience. He spoke to a few of the folks and with it not being scripted you take a risk as to where the conversation will lead. By the time he was finished there were jokes flying everywhere and people were having a fantastic time. I would recommend David without a moments hesitation. I heard from a number of attendees, and I would agree, in the 22 years we've been having this conference, David was one of the funniest comedians we've ever booked."
- Director, Acute Care Services, Prairie Health Ventures
Gala Fundraiser in Imperial, NE
David Ferrell made all of us laugh continuously. He was prompt, he was very professional and it was great seeing people laugh again. There is way too much stress these days and the interaction with the audience was great! I have heard nothing but positive feedback on his performance. I also appreciated any ideas that he shared with me regarding getting people up before his performance to stretch and refresh their drinks before the program started. Our Executive Director was very pleased."
- Assistant Executive Director, Chase County Hospital Foundation
Steak Banquet in Pender, NE

Employee Dinner in Minden, NE
I thought David Ferrell was very good and funny and others thought he was good, too."
- Quality Department, ROYAL Engineered Composites
Nebraska Water Industry Annual Convention in Kearney, NE
David Ferrell kept the audience involved throughout his great performance. It is indeed refreshing to have a comedian who can deliver a "clean comedy" program of nearly one hour. He was very well pre-pared to present to our audience with subjects they related to and kept them interested."
- Executive Director, Nebraska Well Drillers Association
Annual Banquet in McCook, NE
It was excellent to have a clean comedian that was still entertaining! We would definitely love to see David Ferrell return to McCook!"
- Executive Director, McCook Area Chamber of Commerce