Tennessee Clean Comedian for Hire
100% clean stand-up comedy show suitable for all ages and backgrounds. Plus, David is happy to customize his performance with jokes about your company or organization.
Nationally-touring clean comedian David Ferrell has recently performed in: Chattanooga, Crossville, Gallaway, Greeneville, Jackson, Lenoir City, Munford, Nashville, Paris, TN and other cities.
Recent Reviews from Tennessee
Comedy Night in Crossville, TN
David Ferrell was outstanding in involving the audience which made his performance even better. Clean, wholesome fun."
- President, Fairfield Glade Resident Services
Company Christmas Party in Chattanooga, TN
David Ferrell was very entertaining at our company Christmas party! We were pleased with him."
- Event Planner, Mauldin & Jenkins, LLC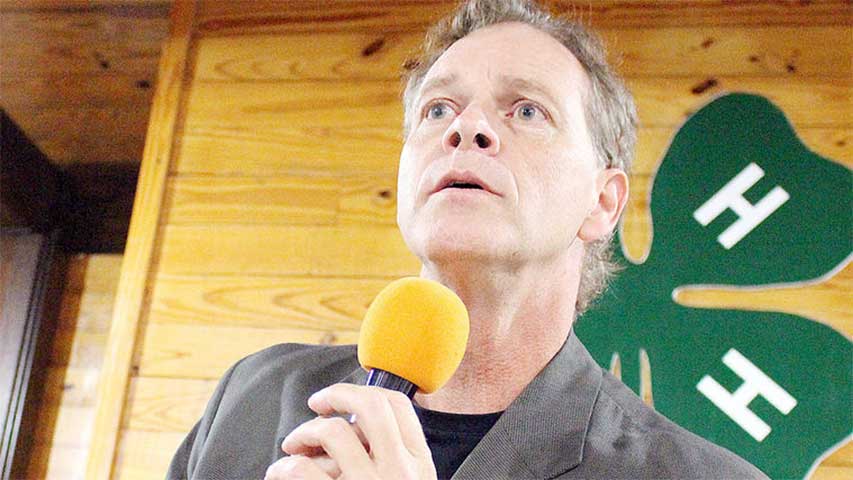 Farm/City Banquet in Greeneville, TN
David Ferrell did an outstanding job! EVERYONE loved him! My phone was blowing up with texts and phone calls during and after his performance. He will be asked to return, I am sure. He far exceeded our expectations, and fit in perfectly with our crowd. THANK YOU, THANK YOU, THANK YOU for setting this up! We will definitely be calling on your services again!!!!!"
- Ag-Business Committee Vice-Chair, Greene County Partnership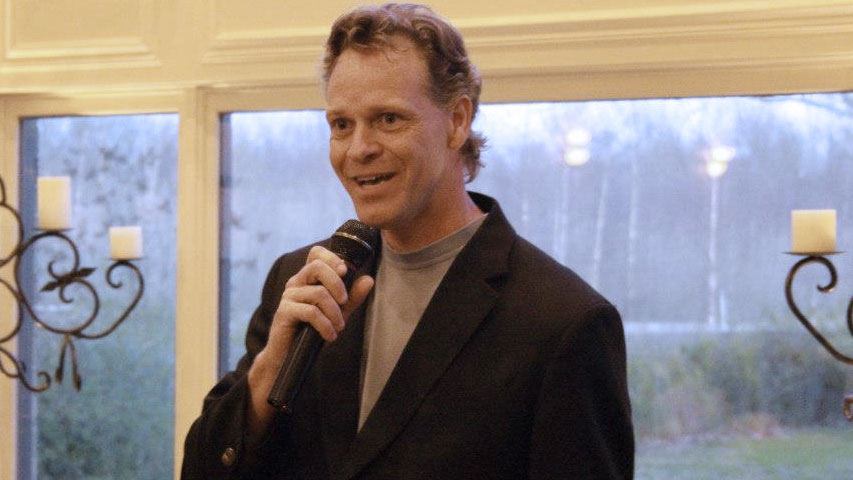 Annual Banquet in Gallaway, TN
This was our first time having a comedian perform and David Ferrell was well received by the crowd. His willingness to change his program time when asked was very accommodating to the event. Would ask to come back again."
- Banquet Planner, Oakland Regional Chamber of Commerce
Building Campaign Celebration in Lenoir City, TN
David Ferrell gave a wonderful performance at our celebration dinner last night. Our folks were still talking (and laughing) about it today at church. We would highly recommend David to anyone looking for a Christian comedian."
- Co-Director, First Church of the Nazarene
District 3 Apprenticeship Contest in Nashville, TN
David Ferrell was hilarious. He interacted with the crowd very well and was very professional. I had several comments about how good a job he did and how refreshing it was to have someone that is funny without having to be filthy."
- Committee Co-Chair, Plumbers & Pipefitters Local #572