Texas Clean Comedian for Hire
100% clean stand-up comedy show suitable for all ages and backgrounds. Plus, David is happy to customize his performance with jokes about your company or organization.
Nationally-touring clean comedian David Ferrell has recently performed in: Bay City, Borger, Cleburne, Corpus Christi, Dallas, Denton, Eastland, Houston, Humble, Kemah, Lufkin, Mineola, Victoria, TX and other cities.
Recent Reviews from Texas
Senior Adult Christmas Banquet in Lufkin, TX
David Ferrell did a really great job of communicating with our Senior Adults. He got various responses from the crowd and was able to stay with those answers and use them later in his routine to help connect with the crowd on a "local" basis. Connected well with them and was very personable and down to earth. Enjoyed him and recommend him for any venue. Good clean humor is a rarity today and I appreciate him keeping it clean and funny!"
- Senior Worship Pastor, Harmony Hill Baptist Church
Church Volunteer Banquet in Houston, TX
David was professional in every way. He was prompt in communicating before the event, he was on time to the event, but most importantly he was personable. David's routine was very interactive and we had a lot of fun. Many walked away feeling as if it was the best banquet we have had to date. He did a super job!"
- Senior Pastor, Freedom Center
Dream Team Party in Eastland, TX
David Ferrell was very good and very professional."
- Administrator, River of Life Church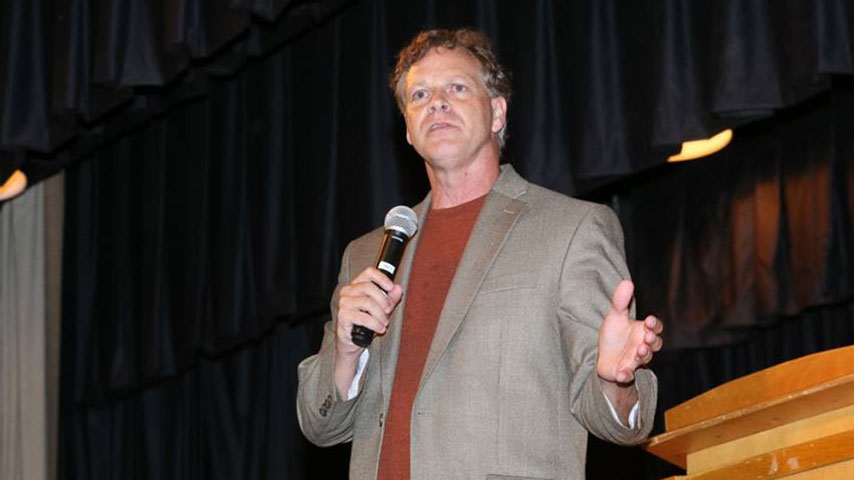 Mineola HAY Show in Mineola, TX
Our audience enjoyed David Ferrell's presentation very much. We appreciated his style. He was funny and his presentation was clean."
- Chairman, Mineola HAY Show
Annual Team Day in Dallas, TX

10-Year Wedding Anniversary in Kemah, TX
10 stars! David Ferrell was hilarious! He had something for everyone of all ages. Thank you very much."
- Event Planner, Private Party
Ignite Your Marriage conference in Corpus Christi, TX
"Inspiring Comedy" is the absolute correct title for how David Ferrell performed. I looked over his evaluations from the weekend and he truly was a hit with the audience. I love the way he works and if given the opportunity, I would book him again without any hesitation. Thank you to David for using his talents to allow people to laugh and, just for a moment, forget about the negative in their life."
- Marriage & Family Therapist, South Texas Children's Home Ministries