Clean Corporate Comedian Reviews
Show: All, Associations, Chambers, Christian, Corporate, Agriculture, Healthcare, Fundraisers
Brookings County Farm Service Agency
"David Ferrell had very good response from our audience. I had many people come up to me afterwards and say how much they enjoyed him. I also was there for the entire presentation and thought it was very well done. I liked the way he engaged the audience." - Farm Loan Specialist, Ag Women's Day (Brookings, SD) 6/4/2019
---
Cameron Mutual Insurance Company
"David Ferrell was great! He was the perfect entertainment for our group of insurance agents. He was able to keep us all laughing while keeping things clean! He also included the audience and incorporated them into his material which made it fun for all involved." - Marketing Analyst, President's Award Weekend (Branson, MO) 4/12/2019
---
Auro Hotels
"It was our pleasure to have David Ferrell perform at our company holiday party. Everyone had a great time!" - Human Resources Manager, Company Holiday Party (Greenville, SC) 12/13/2018
---
3M Company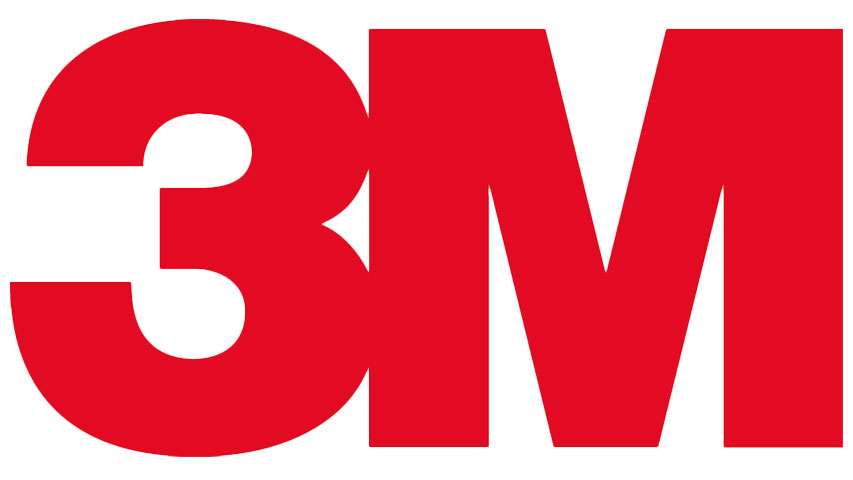 "David Ferrell is hilarious! Everyone enjoyed his performance." - Human Resources, Career Achievement Celebration (Greenville, SC) 8/24/2018
---
Upstate Federal Credit Union
"David Ferrell was the entertainment for our Credit Union Annual Meeting. David has a funny and very clean show. Everyone enjoyed him. He stayed after the meeting to meet and talk with our members. I would highly recommend David Ferrell." - Administrative Office, Annual Meeting (Anderson, SC) 4/28/2018
---
Caterpillar Inc.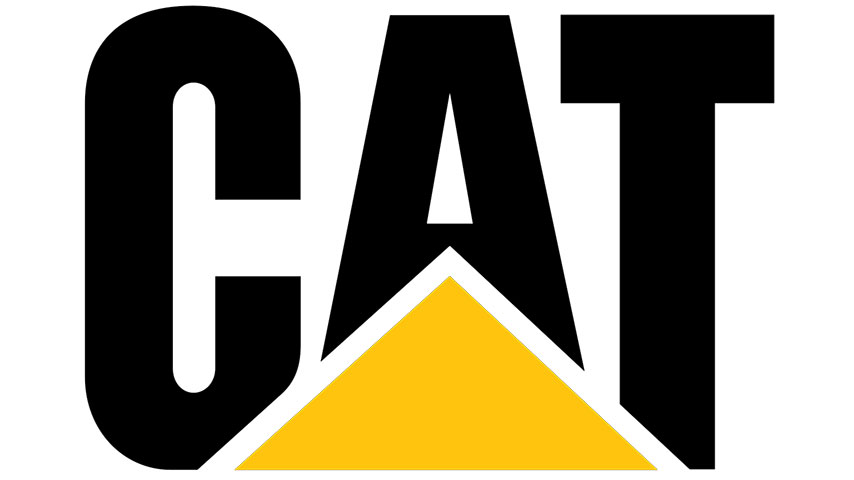 "David Ferrell was fantastic for our event. He arrived early to get to know his audience and did a good job to ask questions about who he was entertaining. His material is very funny and appropriate for all ages. He had everyone in the room laughing and his audience interaction was very good. I would highly recommend him. I had many compliments on his performance afterward. I was very pleased." - Sales & Service Representative, BCP Technical Communicator Service Conference (Athens, GA) 4/25/2018
---
Farmers Cooperative
"David Ferrell entertained a group of almost 500 ladies at our annual Ladies Night Out event. He did a great job connecting with the audience and they loved him. They gave him a standing ovation. David was very easy to work with and we would highly recommend him." - Grain Accountant, Ladies Night Out (Crete, NE) 4/19/2018
---
Crop Fertility Specialists
"David Ferrell entertained at our Customer Appreciation Supper, and we would definitely recommend him. He was very professional, personable, and polite. He arrived one hour before our banquet started. David did an awesome job, and we couldn't have asked for anyone better. They say farmers are some of the hardest people to entertain and get to smile, let alone laugh! And David had our customers doing both! He did an amazing job with keeping the funny stories coming. We were definitely pleased with David." - Office Manager, Customer Appreciation Dinner (Wabash, IN) 3/20/2018
---
City National Bank
"David Ferrell arrived two hours before the event was to take place and got to know the Organization he was presenting the presentation for. He was very professional and connected with the audience. He had a great personality. I have had a lot of great feedback from the audience members about how they loved the show." - Loans Operations Officer, Farmers Appreciation Dinner (Metropolis, IL) 2/5/2018
---
Farmers Coop / Vision Ag
"David is a very nice person and professional. We enjoyed him and his audience interactions. Very different from what we usually do at the meeting. Also easy for us to work with as annual meeting day is very hectic for us." - GM/CEO, Annual Meeting (Washington, IA) 1/17/2018
---
The Powell Company/Rightway Food Service
"David Ferrell did a fantastic job of connecting with our group. I saw the smiles and heard the laughs I thought he would bring. Professional and engaging before and after the event." - Vice President, Christmas Sales Meeting and Awards Dinner (Lima, OH) 12/19/2017
---
East Kentucky Power Cooperative
"Absolutely wonderful!!! Everyone had a blast. Very interactive with the employees which made it very funny as we always like to make fun of our co-workers. I would highly recommend David Ferrell to any event. Very, very clean and we appreciate that!!!" - Office Specialist, Christmas Party (Somerset, KY) 12/2/2017
---
Princeton Community Hospital
"David Ferrell was very interactive with our group. He engaged and involved the audience throughout his performance." - Employee Relations Manager, Service Awards Event (Princeton, WV) 10/19/2017
---
Wilson Fertilizer, Inc.
"David Ferrell was an excellent entertainer for our event. He showed up early, was very professional, and was just an overall pleasant person to deal with. His material was clean, current and he had the audience laughing out loud! We really enjoyed having him at our event!" - Administrative Assistant, Annual Customer Appreciation Dinner (Brook, IN) 8/22/2017
---
Prairie Health Ventures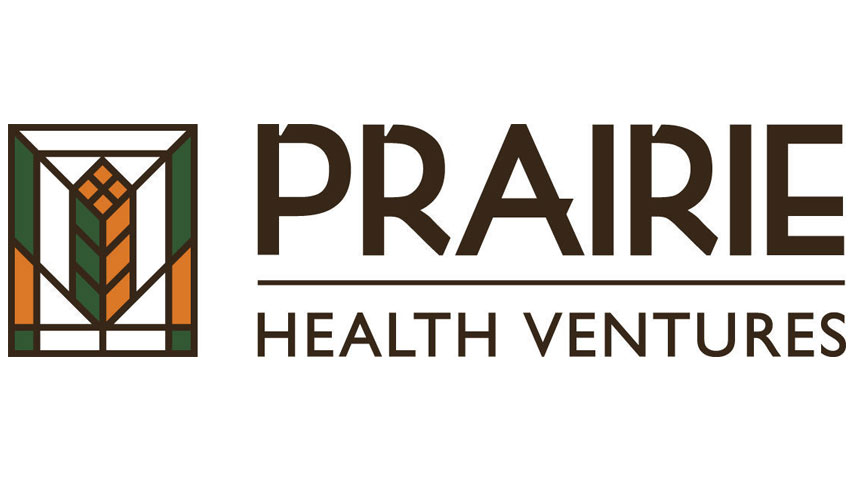 "David Ferrell's sense of humor is spot on and his take on life's situations was flawless. The funniest part of his act however, was his interaction with the audience. He spoke to a few of the folks and with it not being scripted you take a risk as to where the conversation will lead. By the time he was finished there were jokes flying everywhere and people were having a fantastic time. I would recommend David without a moments hesitation. I heard from a number of attendees, and I would agree, in the 22 years we've been having this conference, David was one of the funniest comedians we've ever booked." - Director, Acute Care Services, Annual CEO Retreat (Nebraska City, NE) 7/27/2017
---
Poky Feeders, Inc.
"The event went great and everyone seemed to really enjoy David Ferrell's show! Thanks so much, it was so nice to meet David and have him be a part of our event!" - Administrative Assistant, Customer Appreciation Event (Scott City, KS) 7/15/2017
---
CORE Credit Union
"David Ferrell was great. Very clean comedy for all ages. He was timely and ended his show with a great message about credit unions which was perfect for our event. I would recommend him to anyone!" - Executive and Marketing Assistant, Annual Meeting (Statesboro, GA) 6/15/2017
---
Mercy Health - St. Rita's Medical Center
"David Ferrell was a great guest speaker/comedian for our EMS Week event. His clean comedy had everyone laughing, and he did a nice job of thanking all Fire and EMS providers for the job they do each and every day. I would highly recommend David!" - EMS Coordinator, EMS Appreciation Event (Lima, OH) 5/25/2017
---
The Home Depot
"Thanks to David Ferrell for hosting our first annual IT awards. He did a fantastic job, jumping right in and dealing with all of our last minute changes as we worked through the run of show. David helped to bring much energy and laugher to the event. Many folks after the event commented on how great of a host he was." - Senior HR Manager, Employee Awards Event (Atlanta, GA) 3/30/2017
---
Cardinal FG
"David Ferrell performed for our Employees for two events covering our 4 shifts. He was very good to incorporate our Employees and guests into the show. The ones from management that saw his performance twice were thoroughly entertained both times. His show is clean and funny and his quick wit allowed him to adapt on the fly to include everyone. He would be a great asset to anyone looking for good clean and inspirational entertainment. Thanks for a great two weekends." - Human Resources Manager, Service Awards Dinner (Statesville, NC) 3/25/2017
---
Flint Hills Resources
"David Ferrell was great." - National Sales Manager, Customer Dinner (Charleston, SC) 3/21/2017
---
DuPont Pioneer
"David Ferrell did an excellent job. Everyone really enjoyed his program. Thanks again for recommending him for our event." - Administrative Assistant, Employee Awards Banquet (Raleigh, NC) 2/3/2017
---
Watkins Cooper Lyon Funeral Home Inc.
"David Ferrell was a delight. He was timely in arrival and in this performance. Spot on comedy. Thank you." - President and CEO, Company Christmas Party (Durham, NC) 12/16/2016
---
Mauldin & Jenkins, LLC
"David Ferrell was very entertaining at our company Christmas party! We were pleased with him." - Event Planner, Company Christmas Party (Chattanooga, TN) 12/9/2016
---